Download the Essential 2019 Compliance Guide for Credit Unions

IT security and digital asset management are critical to a credit union's health and functionality. When neglected or poorly managed, however, these systems incur significant overhead and risk to credit unions.
Download your Essential 2019 Compliance Guide for Credit Unions for a comprehensive toolkit for establishing and maintaining IT security compliance, including the five critical steps of IT security best practice.
Further, find out how managed services can add value and reduce risk to FFIEC compliance programs. Learn how to avoid common mistakes that hinder growth and introduce vulnerabilities to your organization. Download your guide to building a stronger, more efficient credit union now.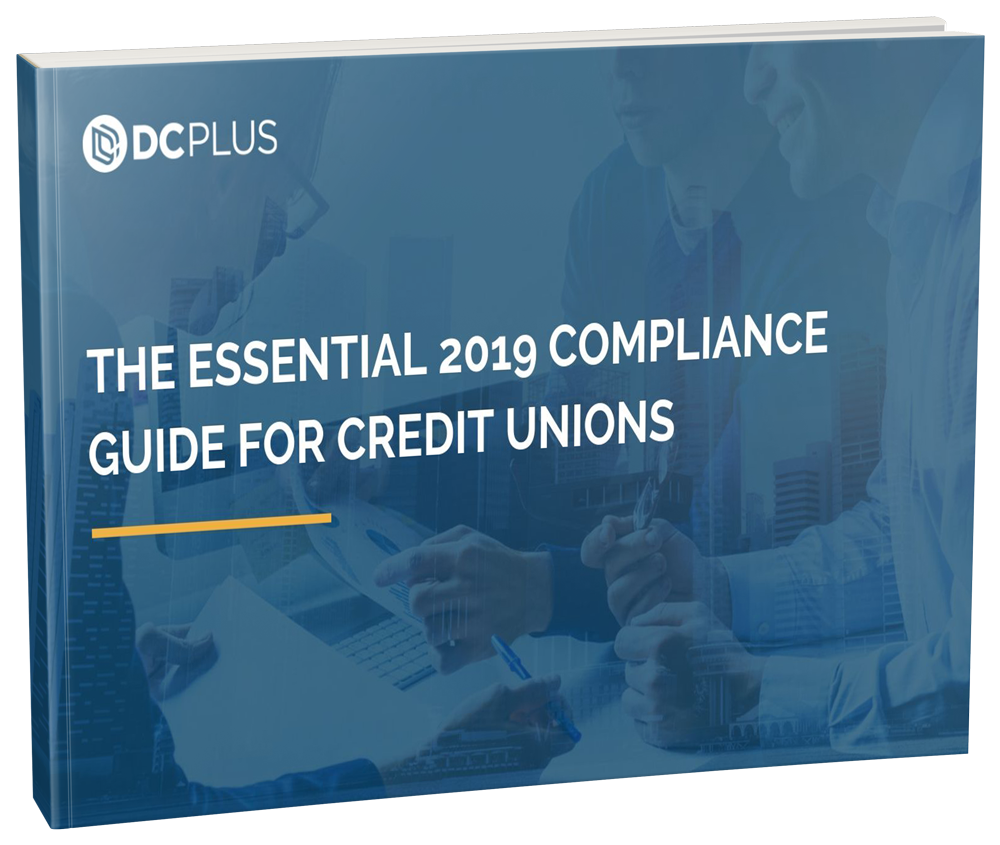 If this sounds daunting, rest assured that you are not alone when it comes to safeguarding your network and performing preventative maintenance. DC Plus will be with you every step of the way. We draw on more than 20 years of experience in the manufacturing industry and know your pain points and how to solve them.