TAKE A LOOK AT OUR SOLUTIONS
We know every business has unique needs. That's why at DC Plus we design and deploy innovative IT solutions for manufacturing organizations focused on growth, consistent uptime, and a strong commitment to worker and workplace safety in the manufacturing process. Our solutions include: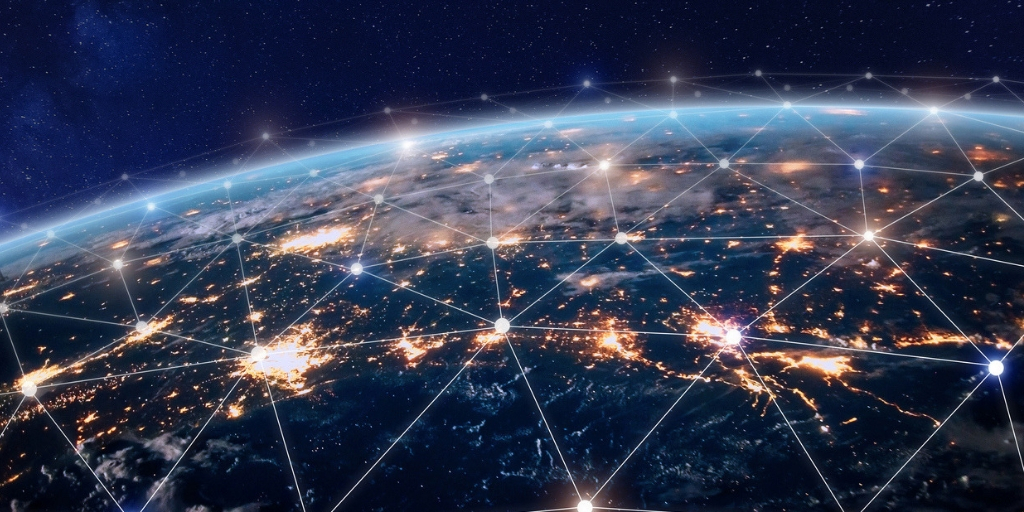 Networking
With more people and more devices trying to connect to your systems, configuring the right network infrastructure can be challenging. We analyze your network infrastructure, suggesting improvements that will make your network faster, more secure, more agile, and more reliable.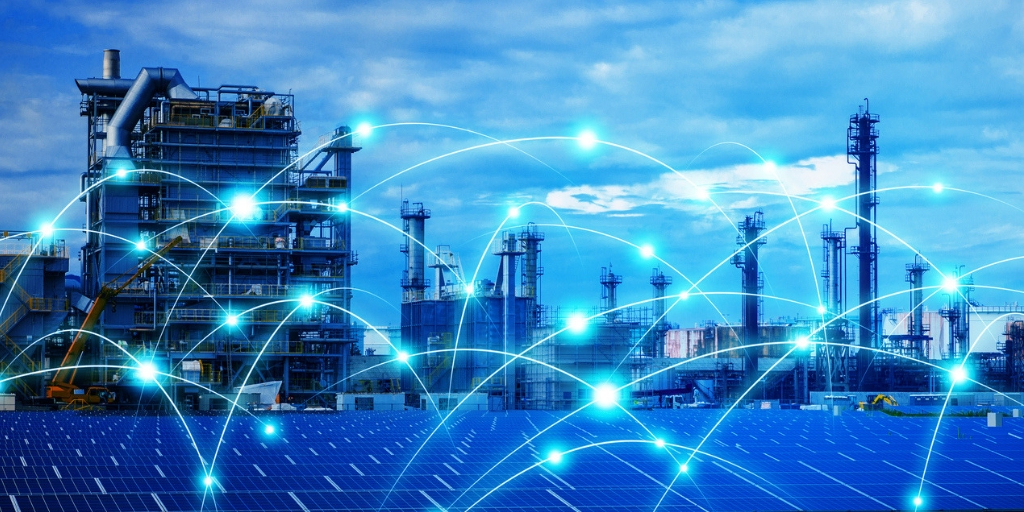 Virtualization
Our virtualization solutions give you a high-level view of your manufacturing operations, giving your staff the capabilities needed to change configurations, run tests, repair hardware faults, and minimize downtime.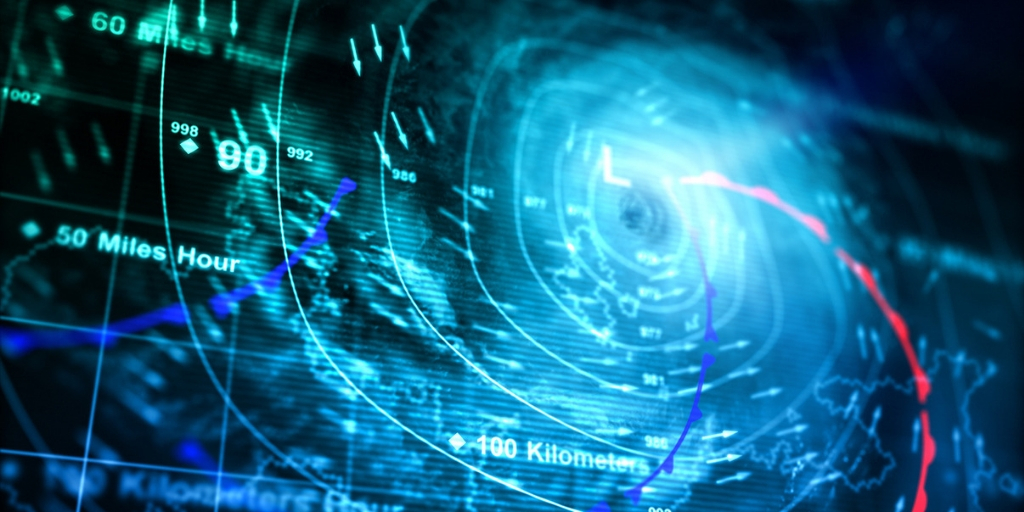 Disaster Recovery
Since every business needs to plan for the worst-case scenarios we help you develop a plan to minimize downtime should a disaster occur. We get to know your business and your priorities for IT recovery, and then we develop physical or virtual servers to act as a fail-safe in the event of a catastrophe.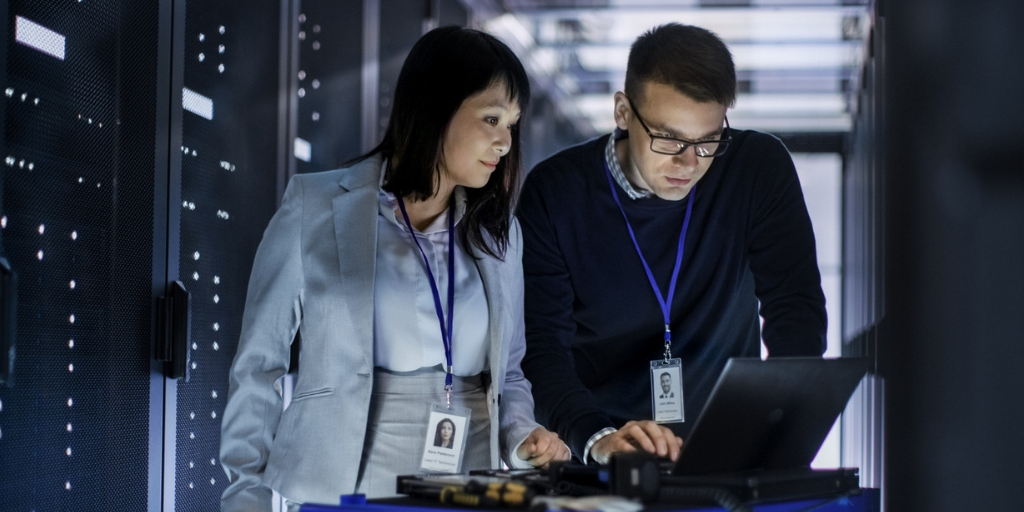 Business Continuity
Forward-thinking firms know it's critical to develop a business continuity plan before a disaster occurs. A business continuity plan typically includes cloud-based data backup and recovery enabling your business to quickly resume services.


LEARN HOW YOU CAN GET STARTED